(This post is for my family, those who occasionally buy me gifts.)
I don't need anything. I have more stuff than I ever thought I would ever have and most of it, I don't use. I don't really even want anything, materially. I will shed no tear if I never acquire a single thing on this list. However....if someone actually wants to buy me a gift, here are some ideas.
Okay, I'm going to be very specific for this one! I wouldn't mind if I eventually collected ten to fifteen place settings of Fiestaware as well as various serving dishes to match. Five or so of the Bistro three piece sets and five or so of the Fiesta four piece sets. I don't want any of the five piece sets; cups and saucers are useless to me. So, my color choices are cobalt , turquoise , and lemongrass.
Kohls often has them for 50% off.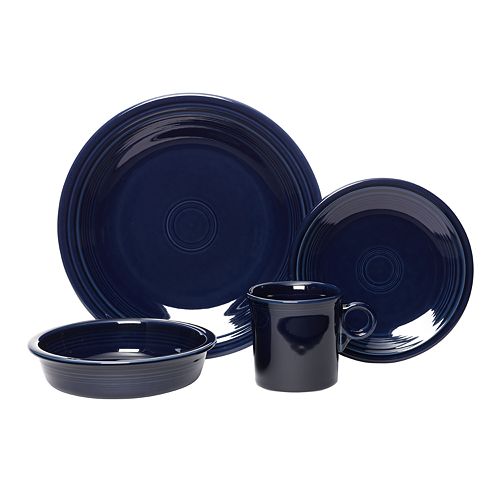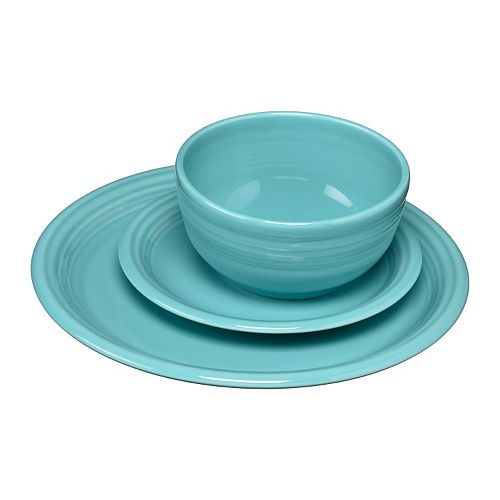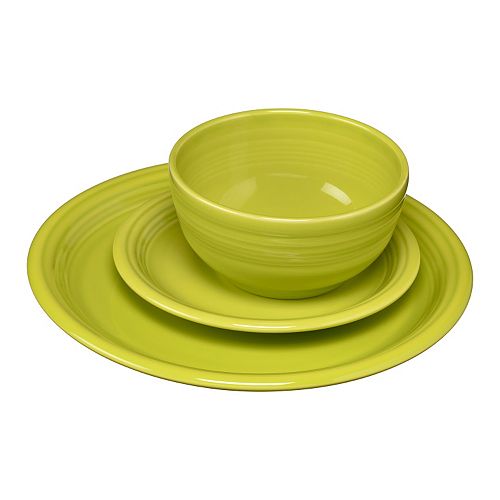 I love trees. For many years, probably more than 25, I've thought about a coffee table type book with beautiful photographs of beautiful trees. Here are two ideas.
I need one of these for my horse helmet!